ZERO AND LOW DOWN PAYMENT
LOANS IN SPRING HILL, BRENTWOOD, MURFREESBORO & NASHVILLE, TN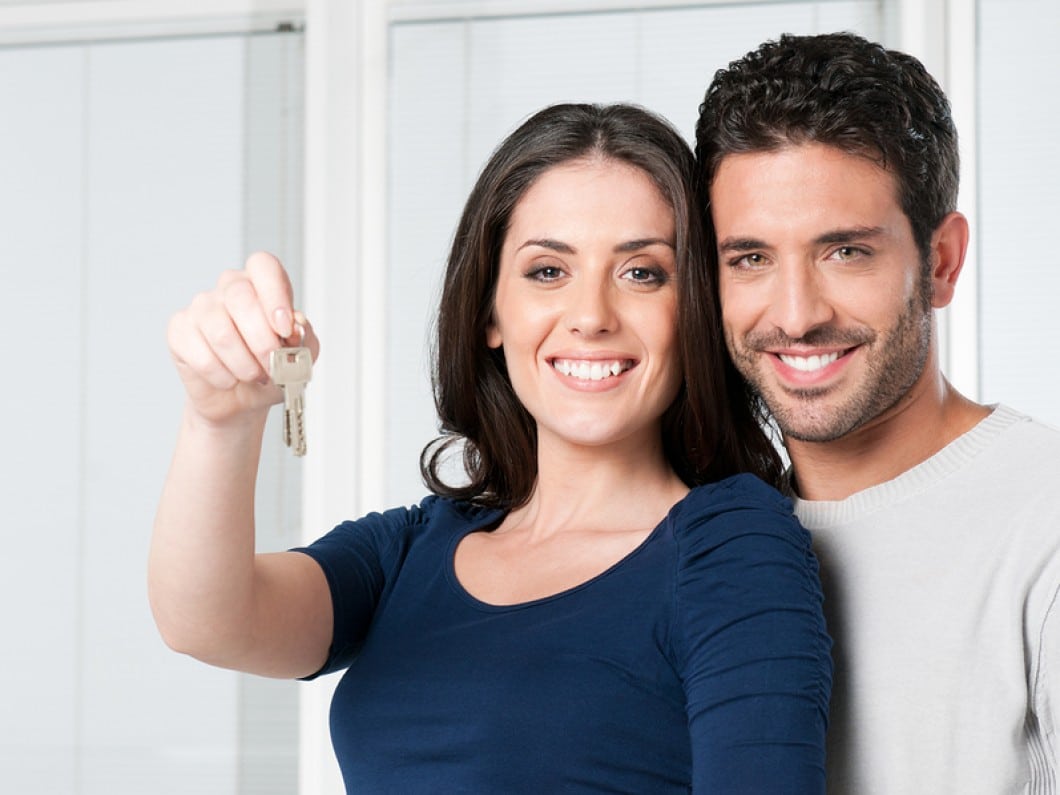 EQUITYBUILDER
Rather than using cash for a down payment, apply it towards a lower interest rate and shorter loan term.
PROFESSIONALS LOAN
Home financing for established professionals, such as attorneys, for as little as 3% down without monthly mortgage insurance.
DOCTOR LOAN
Physicians practicing or in residency may qualify for $0 down payment with no mortgage insurance.
HOMEOWNER OPPORTUNITIES PROGRAM (HOP)
If you haven't owner a home in the past 3 years, qualified buyers can purchase a home with as little as $1,000 and receive up to $8,000 towards down payment and closing costs through P3 Home Loans Homeownership Opportunities Program.
STATE BOND PROGRAMS
Low down payment options for first-time and repeat home-buyers.