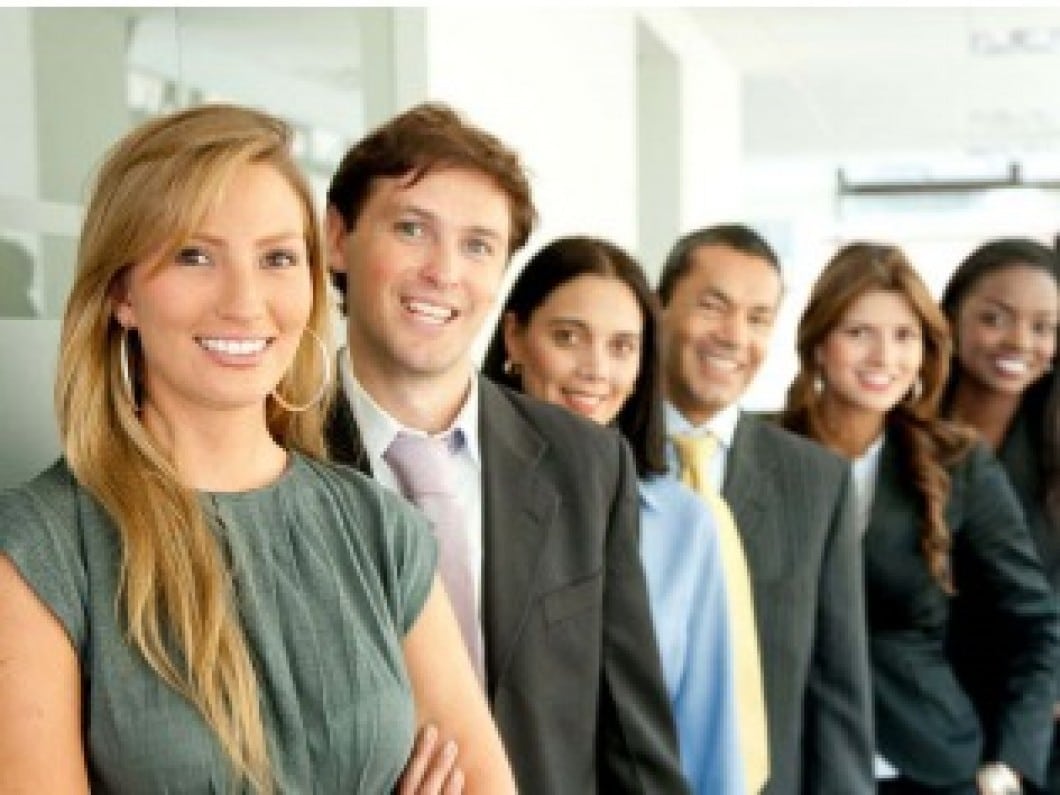 PORTFOLIO LENDING
EXPANDING HOMEOWNERSHIP OPTIONS
At Rod Freeman Home Loans, Inc. we are providing more products, more choices, and more advantages for buyers who can demonstrate the ability to repay. Call Rod Freeman home Loans today to learn more.
PORTFOLIO LENDING PRODUCTS
Our unique suite of non-agency products offer qualified borrowers different guidelines, expanded debt-to-income (DTI) ratios, and no prepayment penalties. Our non-agency product offering includes:
FRESH START
If you've had a hardship that affected your credit and it wasn't the result of financial mismanagement, P3 Home Loans and Rod Freeman Home Loans' program may help. Speak with a loan expert about our expanded guidelines, such as financing 12 months after a previous short sale.
INVESTMENT
With maximum loan amounts up to $2,000,000, FICO scores as low as 620, and unlimited financed properties for qualified investment borrowers – the investor product may be just what your buyers need to finance their investment properties.
NON-WARRANTABLE CONDOMINIUM PROGRAM
Allows lower pre-sale requirements, lower budget requirements and higher commercial percentage space.
NON-AGENCY PROGRAM
Goes beyond the guidelines that are currently offered by government agencies by allowing a combination of higher DTI restrictions and high loan amounts